VETERAN MUSICIAN & VERSATILE PERFORMER ENDORSES WYMAN PIANO
---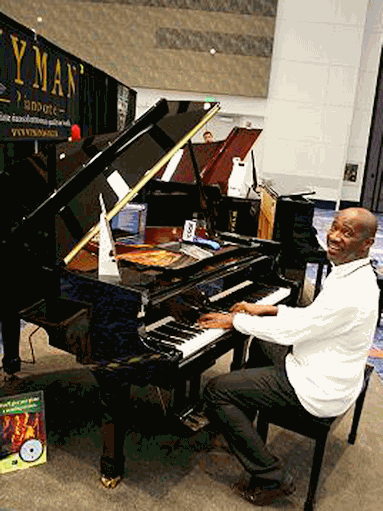 Wyman Piano Company announces the addition of
Larry Gittens as a Wyman Piano endorser. Here is what Larry says about playing a Wyman piano:
"When it comes to playing high quality instruments, the Wyman grand piano with its extraordinary quality, tone and touch is one of the best Iíve played."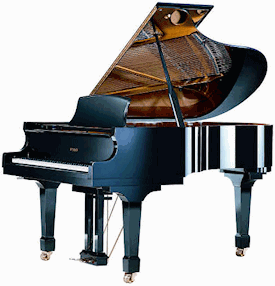 For more information about WYMAN PIANO:
info@wymanpiano.com
615.356.9143
941.661.0200
W Y M A N PIANO COMPANY
Colusa, CA USA
Larry Gittens is a veteran musician and versatile performer, whose musical story began in a small town in New Jersey. Self - taught on the trumpet as well as the keyboard, Larry was named "Best Jazz Trumpeter - Internationally" by Down Beat Magazine. He won an international scholarship at the Berklee College of Music in Boston, teamed up with the late Grover Washington Jr., and was musical director for Stevie Wonder, appearing on six of Wonderís most successful recordings. Larry currently performs with Kool & the Gang. Other artists he has worked with are Dionne Warwick, Eddie Murphy, Brandi, Michael Sembello, Bobby Caldwell, and Jimmy Haslip. Larry has also found time to record "Dual Identity," his debut as a solo artist and soon to be released "Live in Sedona".

To learn more about Larry Gittens visit:
www.t-voyce.com.
Exquisite pianos of
extraordinary quality and value!